Digital Aerial Installation
---
GB Aerials offers some of the most competitive rates on the market. That's because we only charge you for what you need. We hear many stories about cowboy tradesmen coming to clients homes and charging them for things they haven't got...we know because we get to see the job and rectify it after them! But don't worry, we are an established business with many local and regional clientèle, each and every one of them satisfied with our services. We don't offer a 'not happy with the job, don't pay refund' policy, because we offer guaranteed satisfaction first time, every time.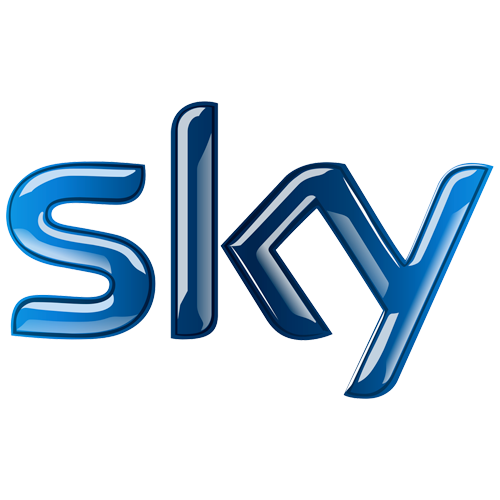 Sky+ HD Installation
---
What do you get? Well, for starters a Crisper, Clearer Picture than regular Sky & Analogue TV. Up to 66 HD Channels sporting some of the best television, such as Entertainment, Movies, Sports plus many more.
---
Sky+ HD Information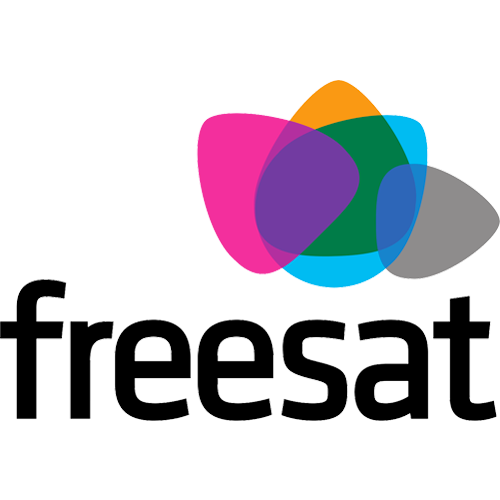 FreeSat Installation
---
Another option that customers like to choose is FreeSat. FreeSat comes brimmed to the rim with 150 high quality channels, which also give the viewer the ability to pause, rewind and record live transmission.
---
FreeSat Information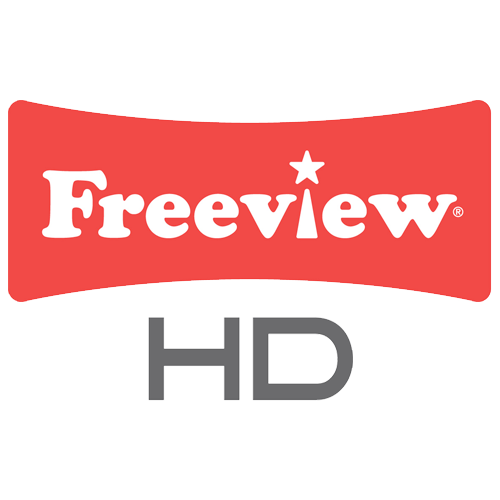 FreeView Installation
---
Freeview is by far the most popular service we enjoy installing for our customers. It's the most cost effective way to keeping the monthly payments down, while still receiving HD channels, & On Demand services.
---
FreeView Information
---
What are you waiting for? Get yourself tuned in and get in contact with
G.B Aerials now. You wont be dissapointed.
Call us on (+44) 0 1482 643379 or (+44) 0 7951 756384
to speak to one of our friendly representatives!
---