FreeSat Installation
---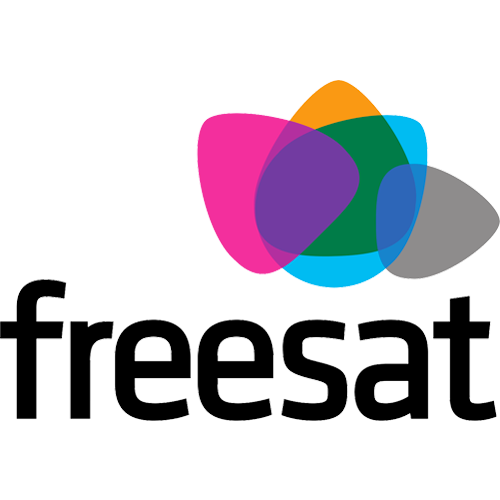 Another option that customers like to choose is FreeSat. FreeSat comes brimmed to the rim with 150 high quality channels, which also give the viewer the ability to pause, rewind and record live transmission. FreeSat also comes with On Demand service such as BBC iPlayer & ITV.
3 million customers can't be wrong. Since 2009, customers around the UK have been in demand for FreeSat services. FreeSat are currently installing more households (per quarter than Sky), making it the most popular digital television service un the UK. In the third quarter FreeSat installed 55,000 households respectively, compared to Sky's which was 25,000 and BT Vision which was 25,000.
---
What are you waiting for? Get yourself tuned in and get in contact with
G.B Aerials now. You wont be dissapointed.
Call us on (+44) 0 1482 643379 or (+44) 0 7951 756384
to speak to one of our friendly representatives!
---