FreeView Installation
---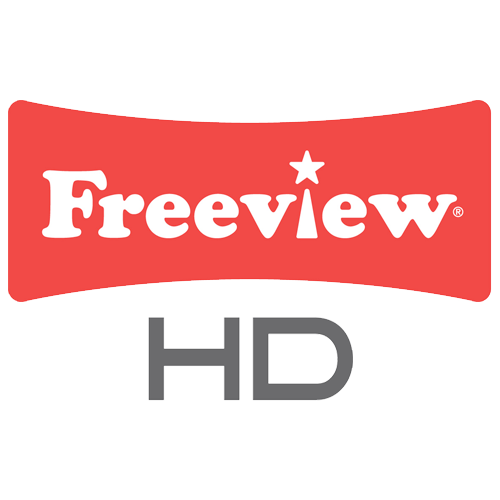 Freeview is by far the most popular service we enjoy installing for our customers. It's the most cost effective way to keeping the monthly payments down, while still receiving HD channels, and On Demand services. Most channels are provided, with several others being available to customers so they can add premium services to their package without a monthly contract. Playback, Rewind & Recording abilities are provided much like the contending Sky package, except it doesn't have the high pricing.
---
What are you waiting for? Get yourself tuned in and get in contact with
G.B Aerials now. You wont be dissapointed.
Call us on (+44) 0 1482 643379 or (+44) 0 7951 756384
to speak to one of our friendly representatives!
---